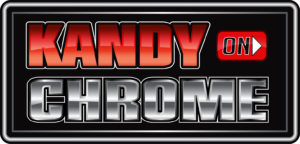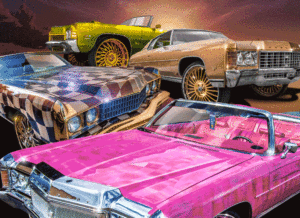 Our Story
Our Story begins on the Streets of Dade County where it goes down every single day with Chevy Impalas and Caprices years of 1971 to 1976 we call them Donks! Along with Gbodys, Box Chevys and Bubble Chevys. We live everyday being a part of this South Florida Car Culture.
Documenting Street Life everyday. Check us out on Facebook, Instagram, and Youtube. Coming Soon Kandyonchrome Volume 1 DVD.
Meet the Kandy on Chrome Team
Our Team of Talent and Passionate People Ready to Bring You the Streets! No Actors no Scripts... Just Live Street Footage in in You Your Face!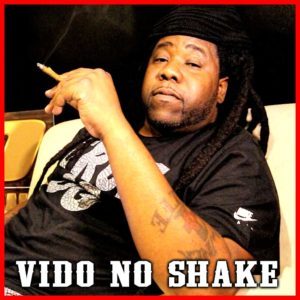 VIDO NO SHAKE
Music Artist and Donk Owner and Builder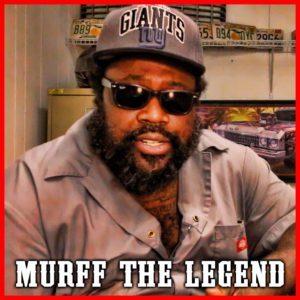 MURFF THE LEGEND
The Godfather of the Donk Game.
Donk Creator and Builder
"I don't want nothing... I ain't gone give you nothing!"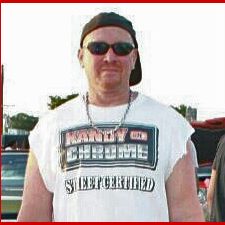 LANCE THE CAMERA MAN
KANDY ON CHROME PRODUCER/DIRECTOR
STREET LIFE ENTERTAINMENT
IS MY THING... I LIVE FOR PRODUCTION!
"Everything from Video to Photography... Editing Graphic and Artwork"
Be Part of the Movement...
You Have a Shop or a Car you want to Show the World Contact us!
Email: [email protected] Phone: 786 256 8288